In The Thoughtful Technosapien mini-series within Career Buzz, we explore our evolving relationship with technology. And today in particular, we'll focus on how this plays out within the global coronavirus pandemic, looking at Engineering in Times of Crisis.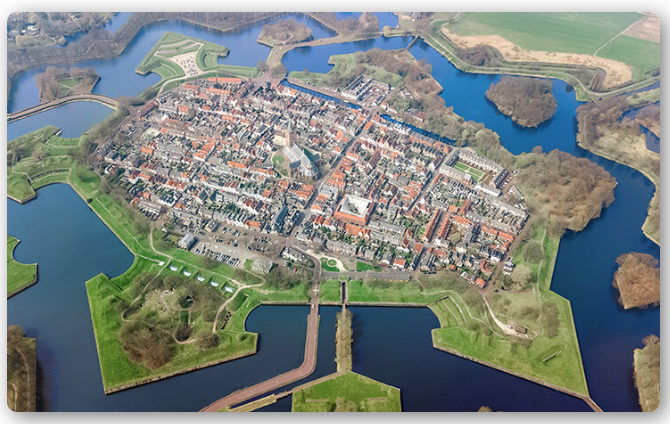 In this episode, host Mark Franklin, is joined by Jerry Buckwalter, Chief Operating and Strategy Officer at American Society of Civil Engineers. Jerry directs a strategic project called Future World Vision which anticipates uncontrollable global events including a pandemic and using a computer model assesses potential built environments 50 years into the future. Jerry was also a member of the National Infrastructure Advisory Council for four years reporting to the White House.
The Thoughtful Technosapien is brought to you in collaboration with Engineering Change Lab – a catalyst for change in the engineering community. Looking for inspiration while working from home? Career Buzz is also a podcast, including episodes of The Thoughtful Technosapien. Search for and subscribe to "Career Buzz" through iTunes, iPhone or any podcast app, for good #storylistening.